Automated Inspection System Overview
VAIA Technologies has designed and integrated an Automated Inspection System for a major feminine care manufacturer to inspect stacks of feminine pads for the correct pad count before they are packaged into bags. The Automated Inspection System was integrated with a 3rd party packaging system.
The client had been using a check-weighing device to count a set of pads. Unfortunately, the weight of an individual pad can fluctuate enough such that a package of pads could still contain more or less than the desired count, despite being within an acceptable weight range.
The ideal location in which to inspect the pad count is in the bagger itself, inspecting the stack count just prior to the pads being pushed into a bag. The primary goal of the Automated Inspection System is quality assurance (correct count in the bag).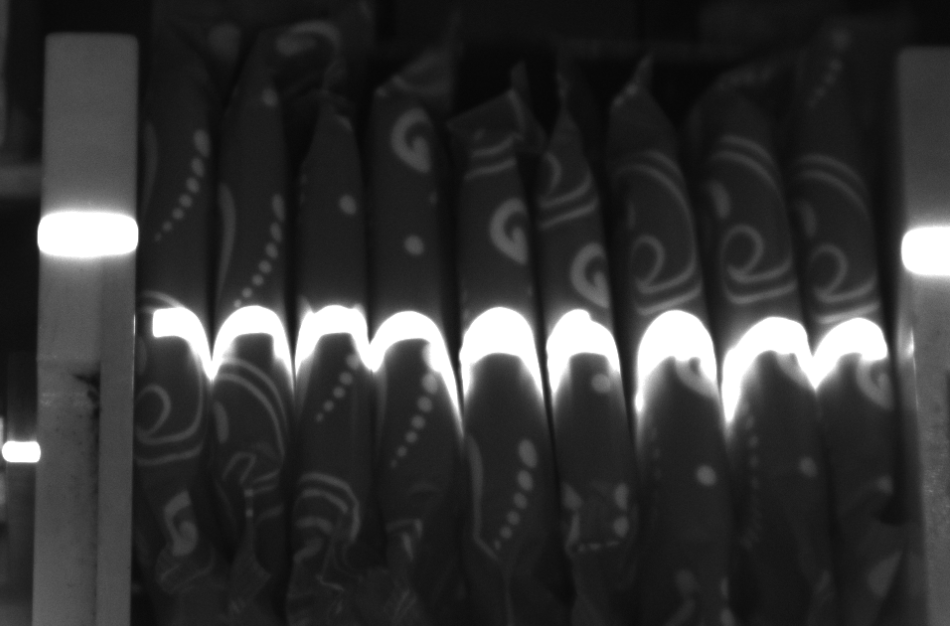 Figure 1 – Operator image of pad stack in bagger.
Click Here to more learn about VAIA's expertise in the machine vision industry.
Like to learn more about this Case Study?
Click here to contact us. You'll receive additional information and the Case Study in PDF.