Turnkey Machine Vision
VAIA specializes in integrating turnkey Machine Vision solutions. As a Machine Vision Integrator, our Automatic Inspection Systems are engineered for manufacturers and private labelers in a wide range of Industries. Our Standard Products, designed for the Food & Beverage Industry, help prevent recalls and improve productivity. For those with more complex inspection needs, we have a dedicated engineering team to take on those unique challenges in order to provide Custom Solutions. Contact Us to inquire which system would be best for your company.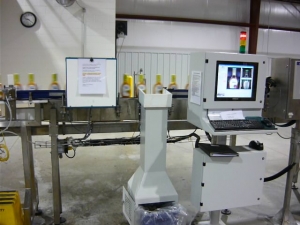 VAIA offers a range of field proven and cost effective turnkey systems for container, packaging and labeling inspection that identify product defects and manufacturing errors.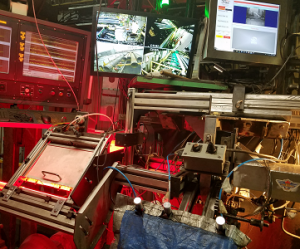 VAIA's engineering and development team can develop product and process inspection solutions tailored to the or unique requirements of your business.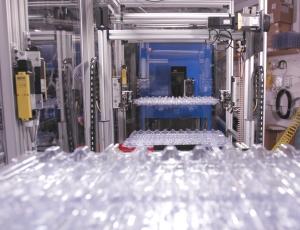 Delivering robust solutions for customers across a wide range of industries. There's every chance that a VAIA inspection system will work for you.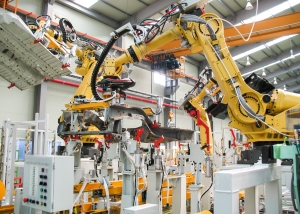 VAIA offers a range of engineering and software development services, providing expert vision and automation input to help augment internal resources or to assist in evaluating and designing the right vision inspection approach for your business.