Vision Inspection Systems
Our turnkey inspection systems reliably find errors in product packaging, labeling or coding, and also detect problems such as seal or cap integrity issues. Each of our products is based on proven technology and many successful deployments in the field. Be sure to have a look at the Custom Solutions page for other options.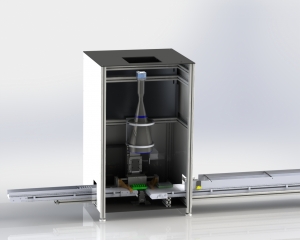 SurePro is a powerful and highly customizable inspection management platform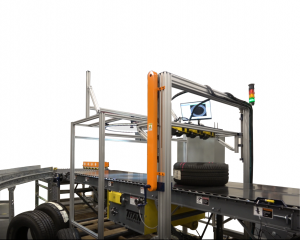 VAIA DOT is a robust propriety product line that reliably reads DOT codes and dates on automobile tires.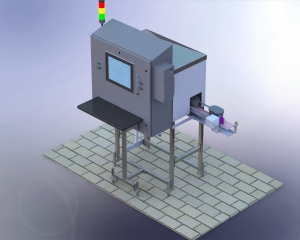 SureLabel® is a powerful, flexible, and cost-effective system that verifies product labels are correct and properly applied.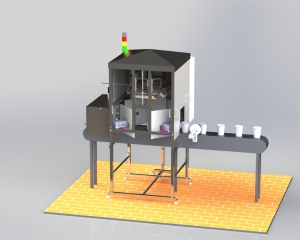 CircumSpect was engineered to provide a complete 360° graphical inspection for cylindrical containers.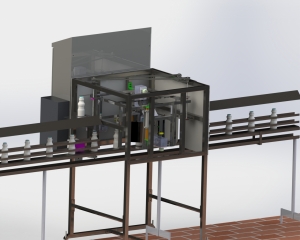 The TamperProof system verifies that tamper-evident bands or caps are properly installed, are not skewed, and are properly torqued.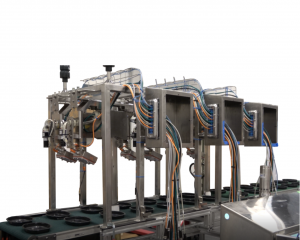 Enjoy the benefits of owning a vision inspection system without the upfront capital expenditure.
Ross-1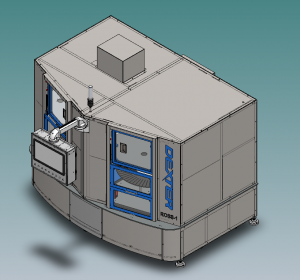 Ross1 (Robotic Operating Sharpening System) was designed & developed to deliver repeatably sharp knife edges while increasing throughput.